"For the word of God is living and active, sharper than any two-edged sword, piercing to the division of soul and of spirit, of joints and of marrow, and discerning the thoughts and intentions of the heart" (Hebrews 4:12).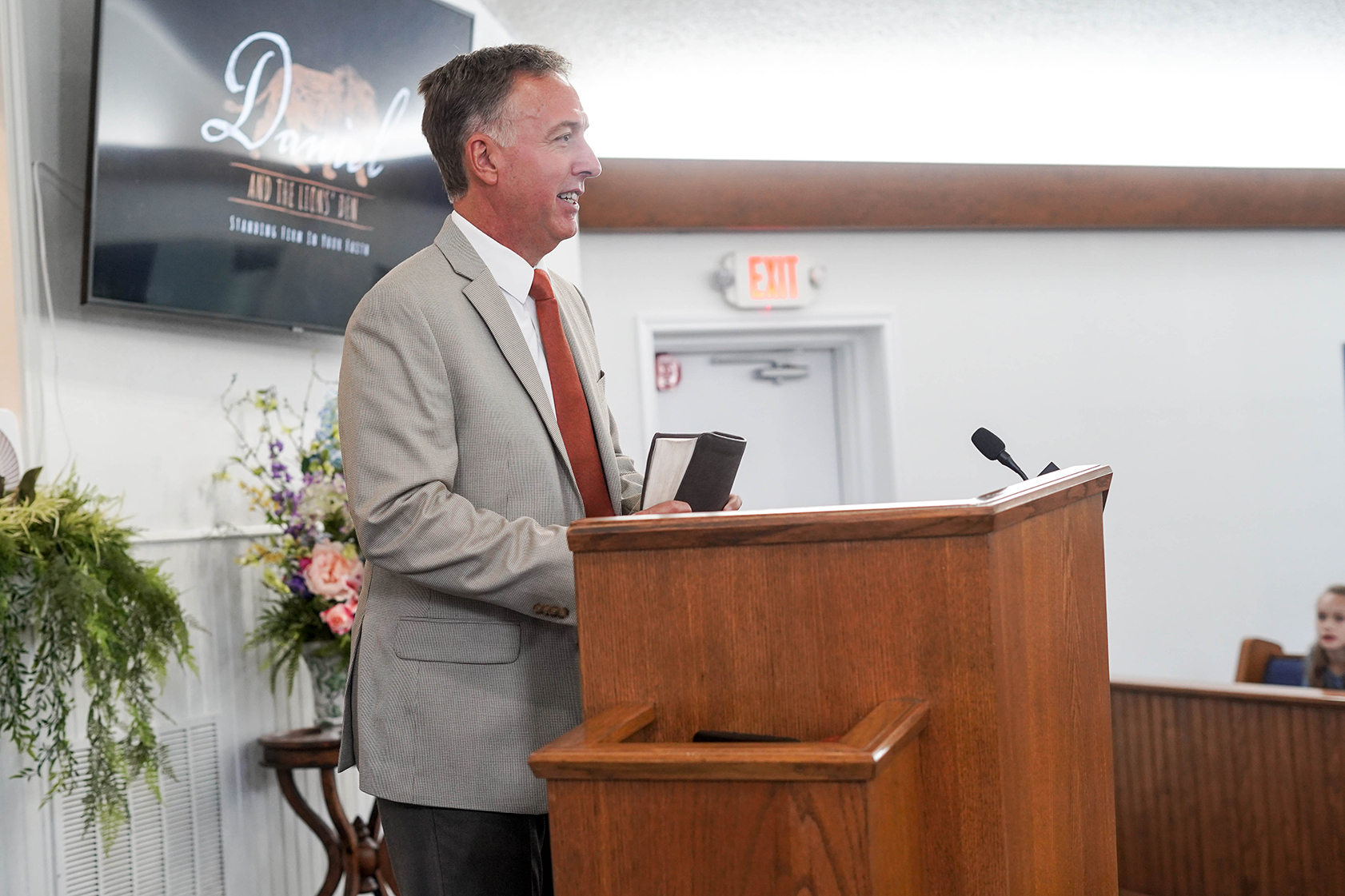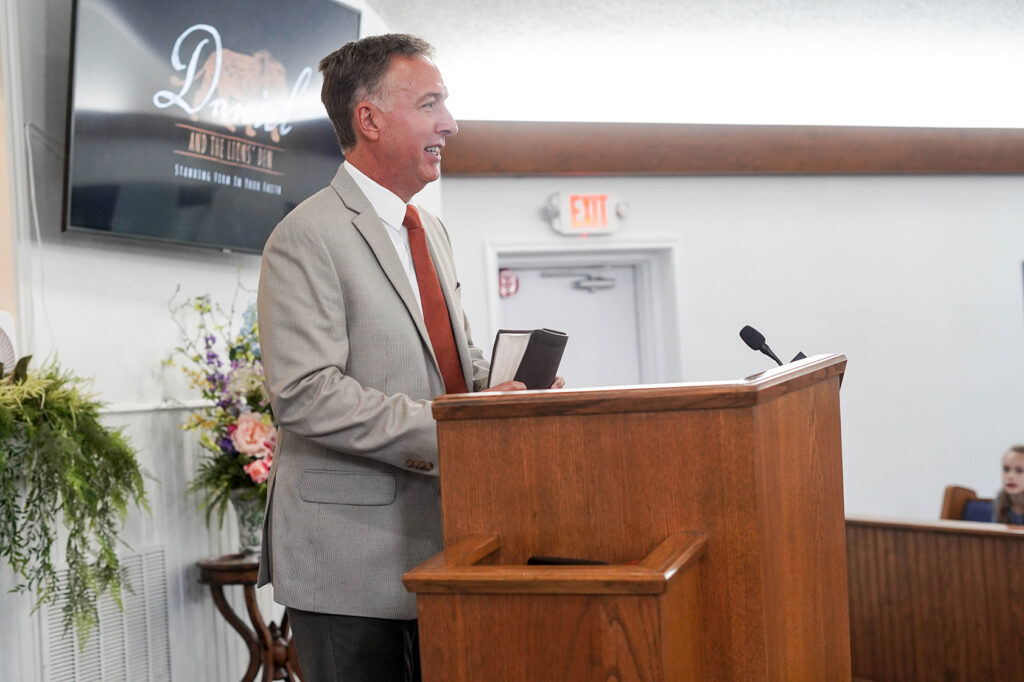 Our wounds are the place where God's healing light shines through. In this sermon we learn from the story of the lame man in Acts 3.
Throughout history, those who changed the world did so by aligning themselves with the purposes of God — Moses vs Pharaoh for instance.  You can affect positive change in the world by doing the right things NOW!
Are you looking for a church? The "perfect church" is one that admits its imperfections and works through them. It is a place for the broken and weary to grow together in God's love.